PokeSaga | PokeBrawl SeniorAdmin
Staff member
SeniorAdmin
Admin
PokeBrawl Showdown
PokeBrawl Showdown is making its return! This event will be hosted most Fridays at 3PM EST / 8PM BST / 9PM CEST! To signup just turn up 30m earlier on the day!
What is PokeBrawl Showdown
PokeBrawl Showdown is a less intense chance for you all to earn rewards by battling your friends and enemies! The event will change from time to time in regards to what the weeks rules will be. It may be Nat Dex OU, it may be Mono-Type, who knows! Of course, we look out for you and will post a ping well in advance as to the plans for that weeks tournament. that ping will be posted in
#pokebrawl-events
in our
Discord
! So make sure you react to the PokeBrawl emote in
#roles
As well as that, we will also post a ping in
#events
on the day to remind you of what's in store for you! On that day, we will also post what rewards are on the table! Rewards will vary from each week based on the theme. Not only that, the more participants we have on the day, the better the rewards! So best make sure you all turn up.

( ! ) Keep an eye on the comments section below for updates on rules for the week ahead! ( ! )
You will see in the event schedule what date PokeBrawl Showdown will be hosted.
Cant wait to see you there at
play.pokesaga.org
in the
PokeBrawl
realm!
(Note: This will be hosted in-game and NOT on Pokemon Showdown. So you will need your Pokemon on the server)
- PokeBrawl Staff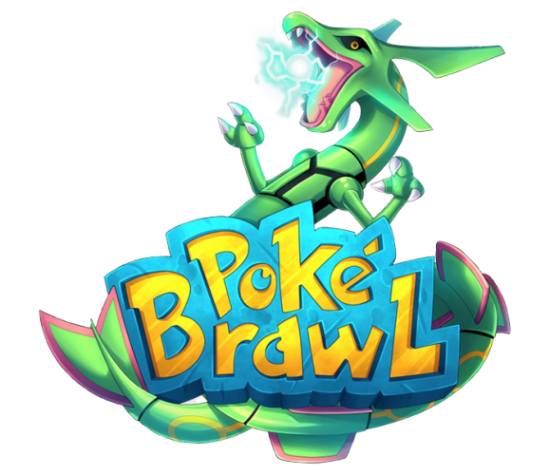 Last edited: