PokeSaga | PokeBrawl SeniorAdmin
Staff member
SeniorAdmin
Admin
PokeBrawl 6v6 Ubers Tournament

General Information

We aim to make this the biggest tournament of this map so far! This event will consist of teams within the tier of Uber Tier and below. You will compete with your friends and other players on our server for the top place and for bragging rights as the Ubers Champion! If you're up for the challenge then you best be prepared!

The event will be hosted on

play.pokesaga.org

in the

PokeBrawl

realm, on 25th September 2021

at

3PM EST / 8PM BST / 9PM CEST

! Signups will open on the day!

Team Restrictions:

Teams will follow the following format:

https://www.smogon.com/dex/ss/formats/uber/

Additional rules:

- It must abide by the Ubers and below restrictions. (Link above)

- Two regenerator per team.

- 4 Legends/Ultrabeast Limit.

- At least one attacking move on each Pokémon.

• Ban of Tapu Fini/Misty Surge, and Scale Shot. No Gear Up, Z-Hypnosis, Destiny Bond.

What are the rewards?
First place:

R

a

i

n

b

o

w

W

i

n

g

! - Shiny Legend of Choice from the Uber Tier - Exotic Egg - 150k - 150 Tokens - The "UberChampion" Title

Second Place:

Legend of Choice from the Uber Tier - Shiny Key - 125k - 125 Tokens - The "UberClose" Title

Third Place:

100% IV Shiny Mega from the Uber Tier - Shiny Key - 100k - 100 Tokens - The "UberDropout" Title

Participants:

Every participant will receive a reward! Guess you will have to join and play to find out what it is.

(The Legend/Mega of choice pool consists of ONLY Uber tiered Pokemon and not below, only a non-legendary mega may be chosen).

We can't wait to see you all join us for the tournament! There will be a ping on the day to remind you all of the tournament ahead! Good luck everyone!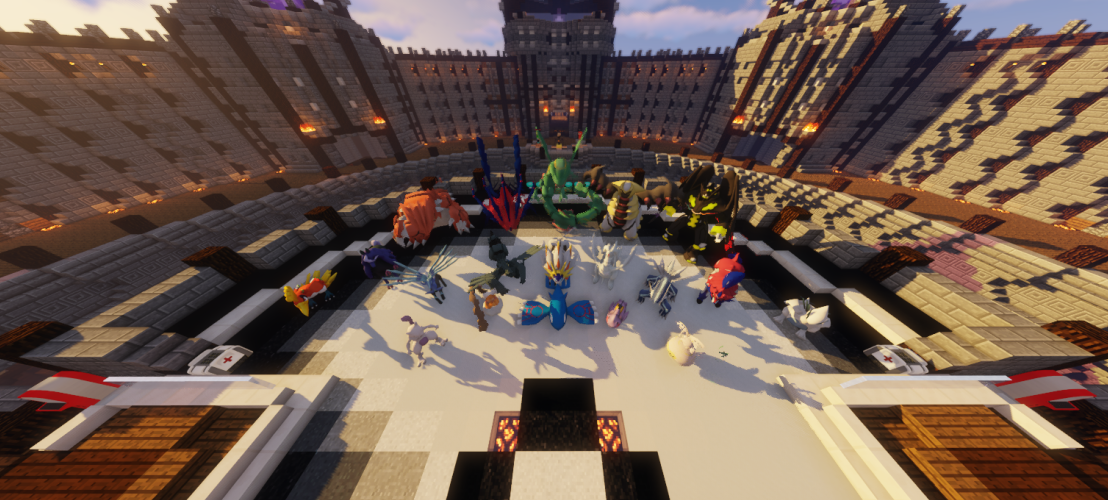 Last edited: