Friday, October 15th at 10 pm GMT there will be a
Metronome Tourney
hosted by
DjBlazey
!
Rules:
1. Pokemon's will be provided by Staff.
2. No held items allowed.
3. Teams will be 3v3.
4. If you break the 2nd rule you will be disqualified.
5. The pokemon's provided need to be sent back to Staff once the tourney is finished for you.
Please put your in-game name below this post in order to participate to the tourney! If you wont put your name on this post you wont be able to partecipate to the tourney!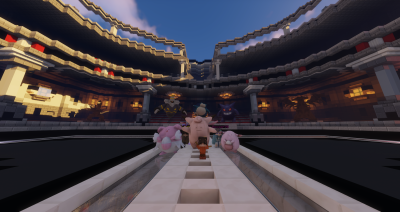 Last edited: